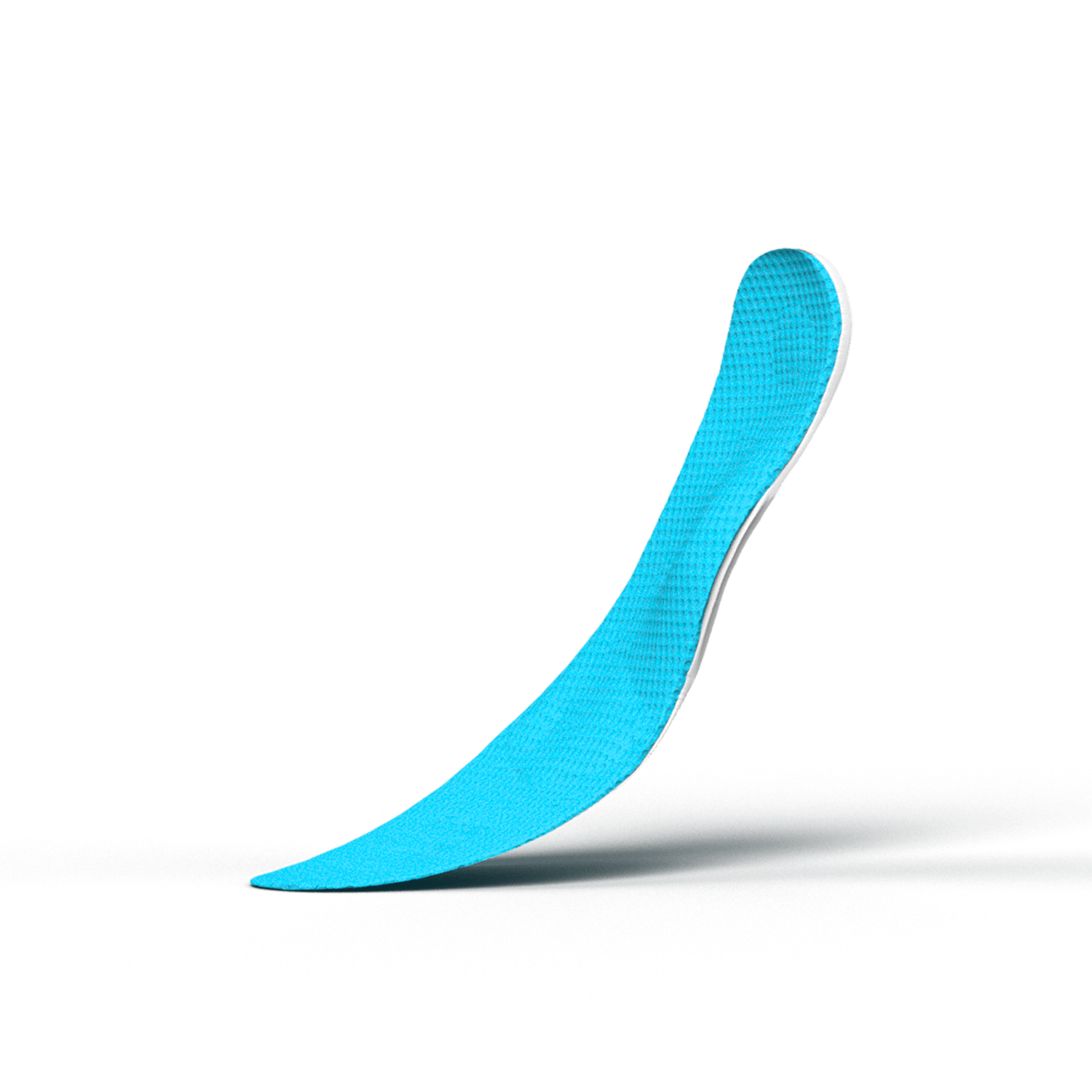 ACF Soccer
90,00€
Designed to ensure maximum contact with the ball and have full control of the game. Optimize your every technical gesture and always play with the maximum comfort on your feet. Use the insoles worn by the champions of Parma Calcio 1913.
* Price refers to the pair of insoles.
Size table
Descrizione
Designed to prevent the major injuries of the sport:
Heelonitis
Plantar fasciitis
Tendonitis
Knee pain
Pubalgia
Informazioni
RIVESTIMENTI ANALLERGICI
MATERIALI ANTIBATTERICI
SPEDIZIONE GRATUITA
PAGAMENTI SICURI CON PAYPAL
PAGAMENTI SICURI CON CARTA DI CREDITO
Technical details
Lining material: evalux perforated hypoallergenic and antibacterial
Internal technology: A.P.S.
Antishock material: Noene
Interior: latex
Footbed thickness: 1.5mm
Backfoot thickness: 9mm
Ideal for all types of terrain, ACF SOCCER insoles are a perfect combination of power and precision thanks to the support studied at the level of the plantar vault. The Noene present in the heel and forefoot area protects the critical areas of the foot, absorbing any trauma suffered by falls, twists and sprints. The A.P.S. technology present inside them offers a constant active push, resulting in better responsiveness in short sprints and changes of direction. Thanks to their thinness and lightness, they guarantee absolute comfort throughout the sporting activity. Upper covering in evalux anallergic and antibacterial, for a perfect aeration of the feet.
The evolution of custom insoles for sports, able to combine a correct posture with an optimal sports performance. During physical activity it is necessary to have a correction that is always dynamic according to the movements of the foot, the body and the force exerted. This dynamic correction can only be achieved thanks to the patented A.P.S. system in the Actionfeet. For each sport activity we have created different designs, materials and thicknesses, according to the ideal parameters tested and approved in our laboratories, with the aim of solving the different problems typical of each sport.
PATENTED A.P.S. SYSTEM: it consists of a series of springs made of an exclusive elastomer material, capable of creating an active thrust on the foot, depending on the inclination of the axis of the rear foot and the weight of the person. Thanks to this system, it is possible to restore the correct distribution of the loads of support of the foot and rebalance the axis of knees, pelvis and spine.
NOENE: anti-shock material whose main property is viscoelasticity. This characteristic gives it a high capacity of shock absorption and dispersion of shock waves. The Noene, in fact, has the function of downloading the pressure and trauma from stress that the foot suffers constantly on relapses, torsions, flexions at every training and match.
ACTIONFEET CALCIO il plantare
utilizzato anche dagli atleti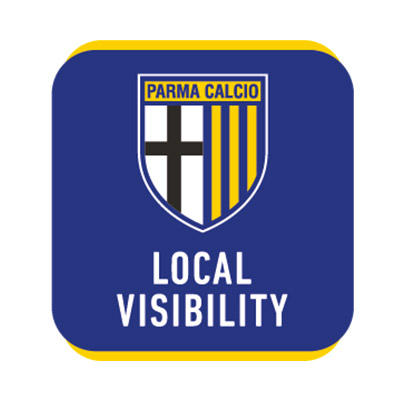 partner ufficiale di
parma calcio