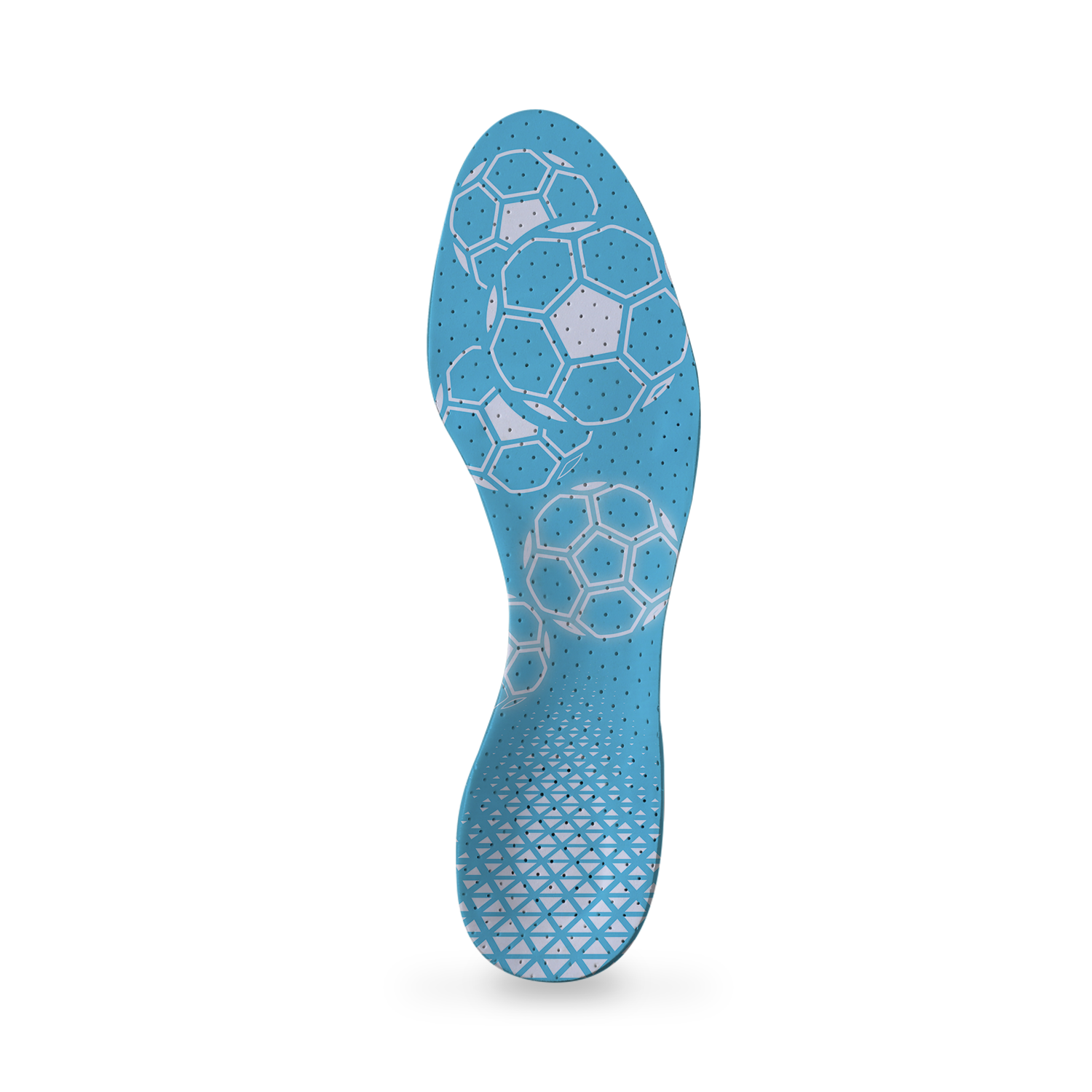 Soccer
90,00€ 170,00€
Designed to ensure maximum contact with the ball and have full control of the game. Optimize your every technical gesture and always play with maximum comfort on your feet. Also use the insoles worn by the Parma Calcio 1913 champions.
* Price refers to the pair of insoles. ActionFeet version 110€, ActionFeet Plus version 180€.
Size table
Descrizione
Designed to prevent the major injuries of the sport:
Heelonitis
Plantar fasciitis
Back pain
Tendonitis
Knee pain 
Pubalgia
Ideal for all types of terrain, ACF SOCCER insoles are a perfect combination of power and precision thanks to the support designed at the level of the plantar arch.
The Noene present in the heel and forefoot area protects the critical areas of the foot, absorbing any trauma suffered from relapses, twists and jerks.
The A.P.S. technology present within them provides constant active thrust, resulting in better responsiveness in short sprints and changes of direction.
Due to their thinness and lightness, they provide absolute comfort throughout sporting activity.
Hypoallergenic and antibacterial evalux upper lining for perfect foot ventilation.
Informazioni
RIVESTIMENTI ANALLERGICI
MATERIALI ANTIBATTERICI
SPEDIZIONE GRATUITA
PAGAMENTI SICURI CON PAYPAL
PAGAMENTI SICURI CON CARTA DI CREDITO
Technical details
Lining material: evalux perforated hypoallergenic and antibacterial
Internal technology: A.P.S.
Antishock material: Noene
Interior: latex
Footbed thickness: 1.5mm
Backfoot thickness: 9mm
ActionFeet represents the evolution of custom insoles and, thanks to the patented A.P.S. system, enhances sports performance and protects against injury.
A system of pads inserted inside the insole generate an active thrust directly on the athlete's heel, thus ensuring dynamic correction of the foot's stance at every stage of the game.
The A.P.S. system also compensates for any incorrect posture produced by pathologies such as valgus, varus, flat or hollow foot.
ActionFeet and ActionFeet Plus are class I medical devices.  EU Regulation 2017/745
ActionFeet Plus represents the state of the art in sports insoles. The addition of a double fiber insert ensures the enhancement of every athletic gesture, promising explosive sports performance.
The following data have been certified by Beyond Biomechanics Sport on Field (Spin Off of the University of Biomechanics of Padua):
ACTIONFEET THE INSOLE
USED BY PROFESSIONAL ATHLETES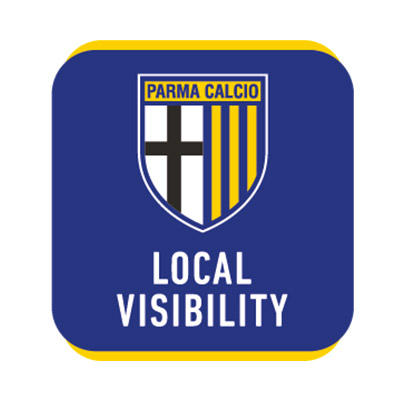 OFFICIAL PARTNER OF
parma calcio 1913
NEXT STEP EVOLUTION FOR ATHLETES