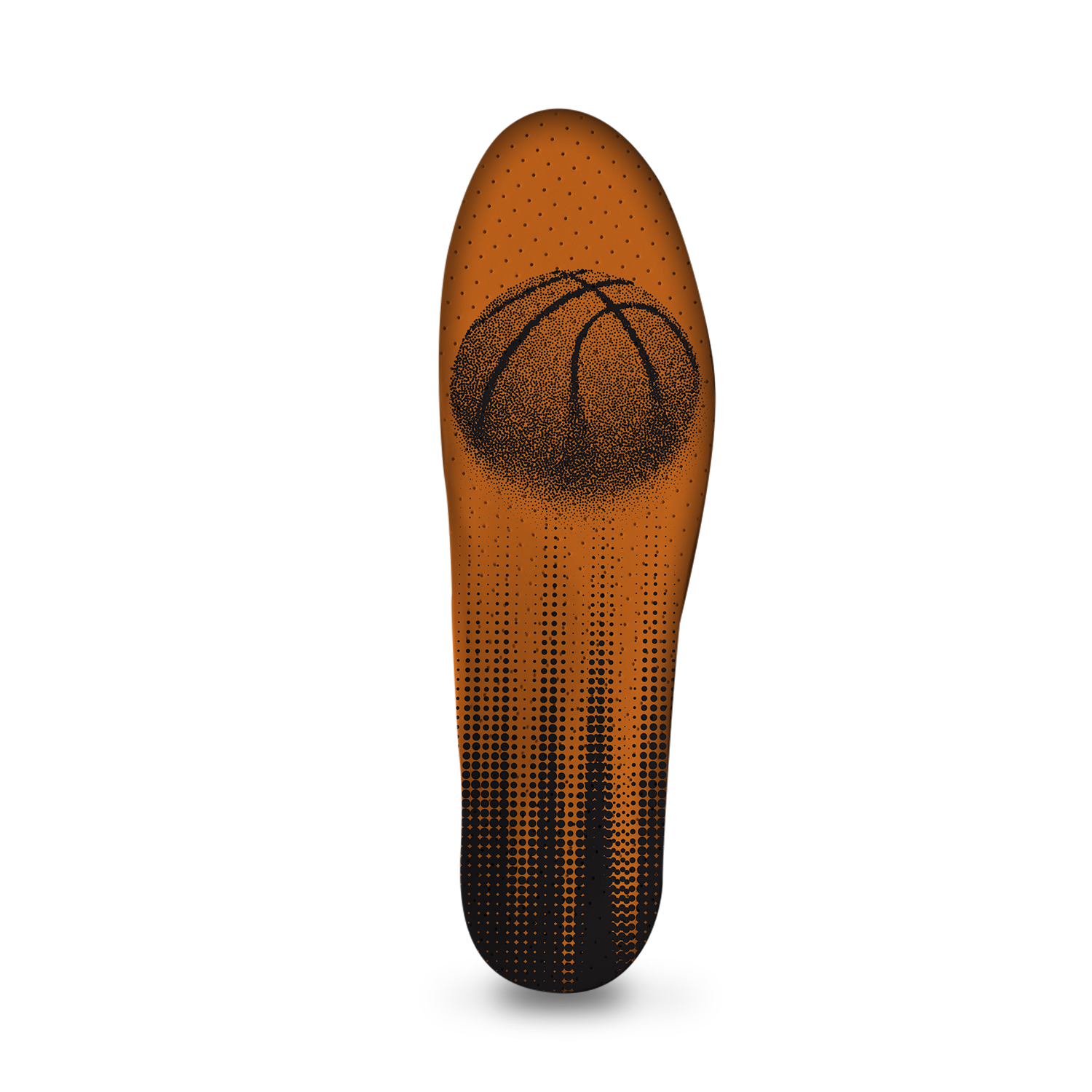 Basketball
90,00€ 170,00€
The perfect mix of comfort and explosiveness at the same time. Slides, step backs, crossovers: any movement, do it with maximum stability and control. Take the court too with the insoles used by Italian basketball legend Matteo Soragna.
* Price refers to the pair of insoles. ActionFeet version 110€, ActionFeet Plus version 180€.
Size table
Descrizione
Designed specifically for basketball, ACF BASKETBALL insoles combine physical prevention with optimal performance on the court.
Protect your body from relapse by preventing the onset of typical basketball-related injuries:
Heelonitis
Plantar fasciitis
Knee pain
Back pain
The Noene along the sole absorbs the pressure and stress trauma that the foot constantly experiences on relapses, twists, flexes at every practice and game.
The patented A.P.S. technology inside them has the characteristic of having optimal springback, absorbing every movement and turning it into a constant active push.
In this way every jump, change of direction and glide will be done with better reactivity and greater explosiveness.
It optimizes every technical gesture by having the body in every game action constantly in perfect postural alignment.
The shape at the level of the arch of the foot is designed to ensure proper support while running.
Hypoallergenic and antibacterial evalux upper lining for perfect foot ventilation.
Maximum thinness and lightness for absolute comfort.
Informazioni
RIVESTIMENTI ANALLERGICI
MATERIALI ANTIBATTERICI
SPEDIZIONE GRATUITA
PAGAMENTI SICURI CON PAYPAL
PAGAMENTI SICURI CON CARTA DI CREDITO
Technical details
Lining material: evalux perforated hypoallergenic and antibacterial
Internal technology: A.P.S.
Antishock material: Noene
Interior: latex
Footbed thickness: 3mm
Backfoot thickness: 9mm
ActionFeet represents the evolution of custom insoles and, thanks to the patented A.P.S. system, enhances sports performance and protects against injury.
A system of pads inserted inside the insole generate an active thrust directly on the athlete's heel, thus ensuring dynamic correction of the foot's stance at every stage of the game.
The A.P.S. system also compensates for any incorrect posture produced by pathologies such as valgus, varus, flat or hollow foot.
ActionFeet and ActionFeet Plus are class I medical devices.  EU Regulation 2017/745
ActionFeet Plus represents the state of the art in sports insoles. The addition of a double fiber insert ensures the enhancement of every athletic gesture, promising explosive sports performance.
The following data have been certified by Beyond Biomechanics Sport on Field (Spin Off of the University of Biomechanics of Padua):
ACTIONFEET THE INSOLE
USED BY PROFESSIONAL ATHLETES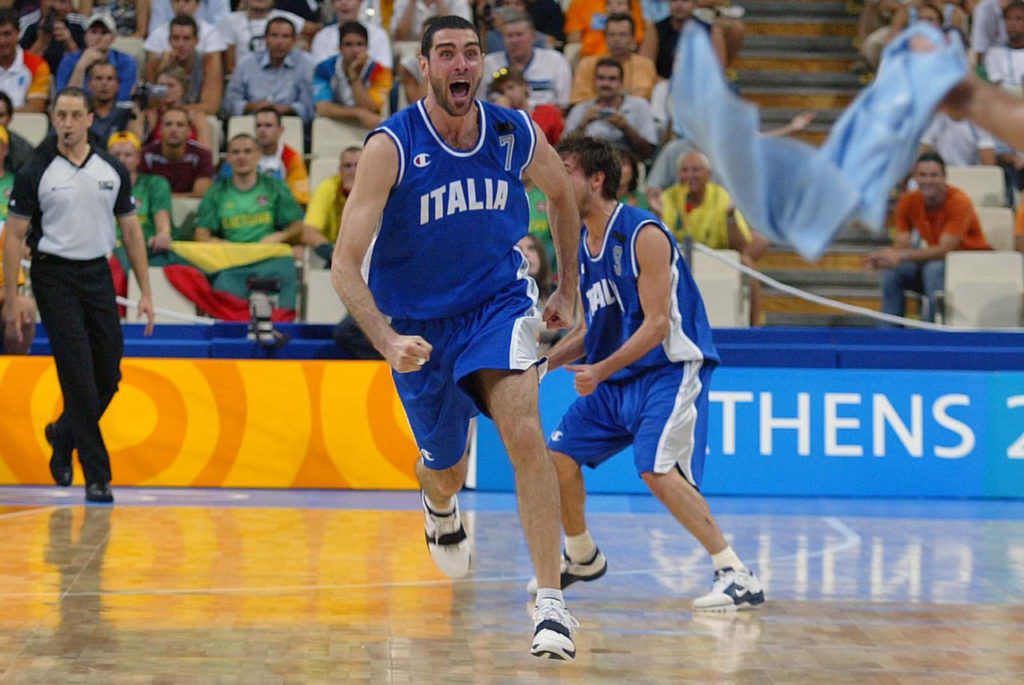 MATTEO SORAGNA – Former basketball player. Small forward.
Silver medalist Athens 2004 and won 4 trophies as captain with Benetton Treviso.
Now NBA commentator for Sky Sport Italia.
NEXT STEP EVOLUTION FOR ATHLETES