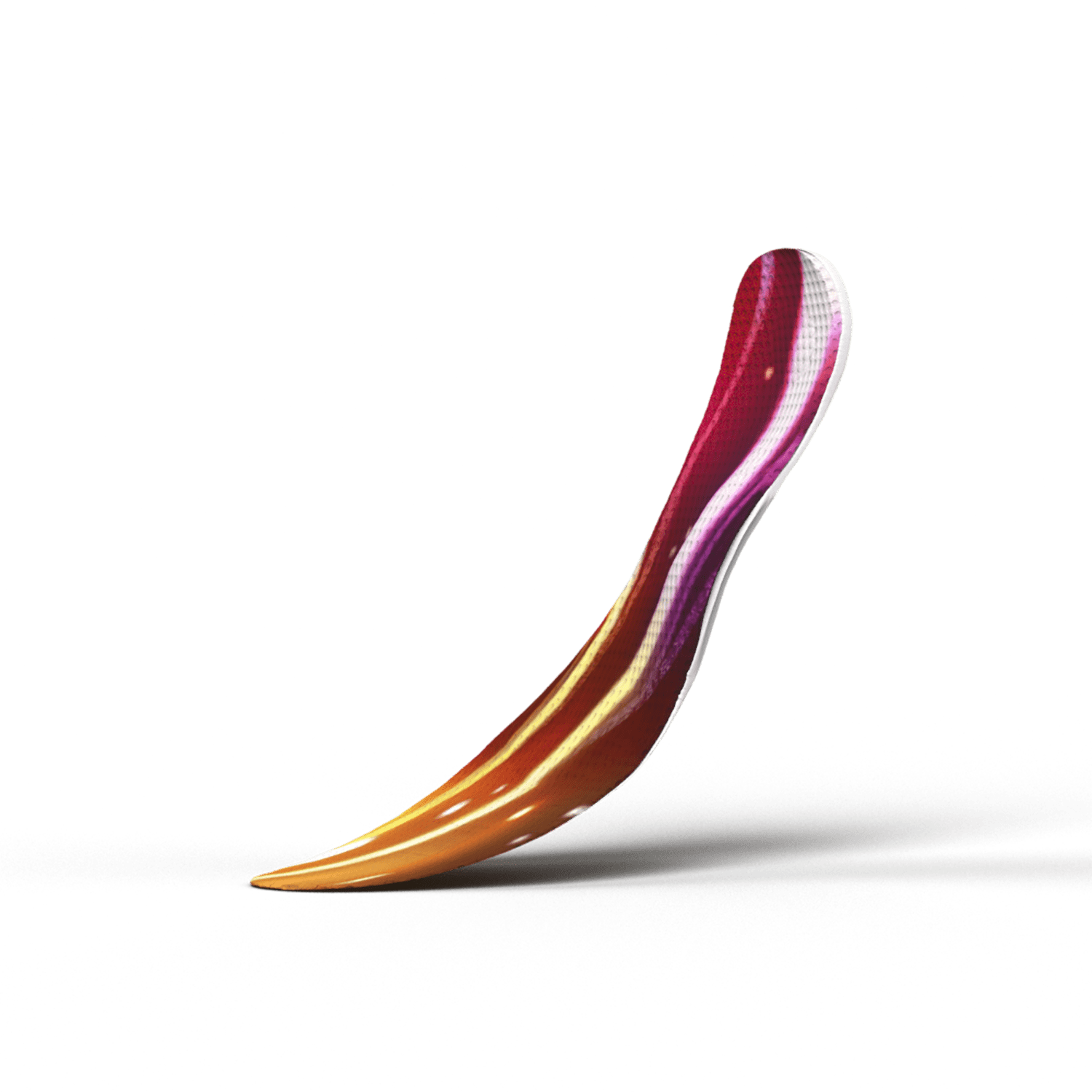 Spike Pro
130,00€
The insoles used by numerous champions of the Super League and the Italian national team.
Prevent the main injuries due to volleyball and optimize every technical gesture.
* Price refers to the pair of insoles.
Size table
Descrizione
Maximum reactivity and rapidity on changes of direction.
The A.P.S. system guarantees a constant active thrust on every shot and slide.
Improved explosiveness on every wall and dunk.
Optimal springback for every game action.
With the presence of the Noene along the entire sole of the foot, the insoles are designed to protect the body from all types of injuries caused by volleyball:
Back pain
Tendonitis
Metatarsalgia
Heelitis
Plantar fasciitis
Knee pain
Ultrathin and lightweight for unique comfort.
Hypoallergenic and antibacterial evalux upper lining for perfect foot ventilation.
Informazioni
RIVESTIMENTI ANALLERGICI
MATERIALI ANTIBATTERICI
SPEDIZIONE GRATUITA
PAGAMENTI SICURI CON PAYPAL
PAGAMENTI SICURI CON CARTA DI CREDITO
Technical details
Lining material: evalux perforated hypoallergenic and antibacterial
Internal technology: A.P.S.
Antishock material: Noene
Interior: latex
Footbed thickness: 3mm
Backfoot thickness: 9mm
Spike Pro represent the evolution of personalized insoles for sports, able to combine a correct postural posture with an optimal sports performance. During physical activity it is necessary to have a correction that is always dynamic according to the movements of the foot, the body and the force exerted. This dynamic correction is possible only thanks to the patented A.P.S. system inside.
PATENTED A.P.S. SYSTEM: it consists of a series of springs made of an exclusive elastomer material, capable of creating an active thrust on the foot, depending on the inclination of the axis of the rear foot and the weight of the person. Thanks to this system, it is possible to restore the correct distribution of the loads of support of the foot and rebalance the axis of knees, pelvis and spine.
NOENE: anti-shock material whose main property is viscoelasticity. This characteristic gives it a high capacity of shock absorption and dispersion of shock waves. The Noene, in fact, has the function of downloading the pressure and trauma from stress that the foot suffers constantly on relapses, torsions, flexions at every training and match.
realizzato IN COLLABORAZIONE
CON ANDREA LUCCHETTA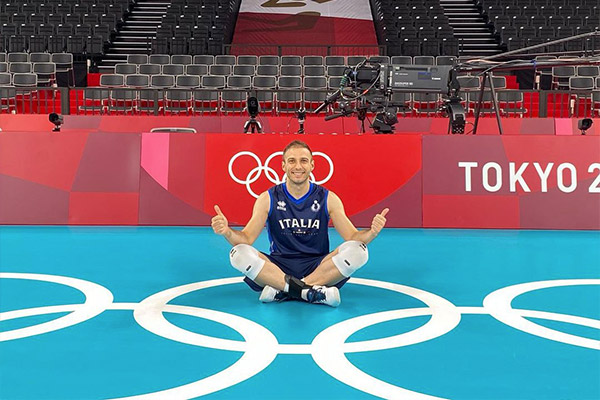 MASSIMO COLACI – Libero
Campione della Nazionale italiana e della Sir Safety Conad Perugia.
24 trofei vinti in carriera.